Integrative and personalized health.
Care designed for you.
NEETU AHLUWALIA, MD.
(AKA "Dr. A" )
Dr. A is a board certified anesthesiologist and pain management specialist. He also has a strong interest in medical health and wellness, and delivers beautiful, natural aesthetic results.
Dr. A's mission is to optimize your physical and metal health by creating integrative solutions; treatments that harness ancient wisdom and modern science.
AESTHETIC SERVICES
BOTOX, JUVEDERM FILLERS, KYBELLA, LATISSE & MORE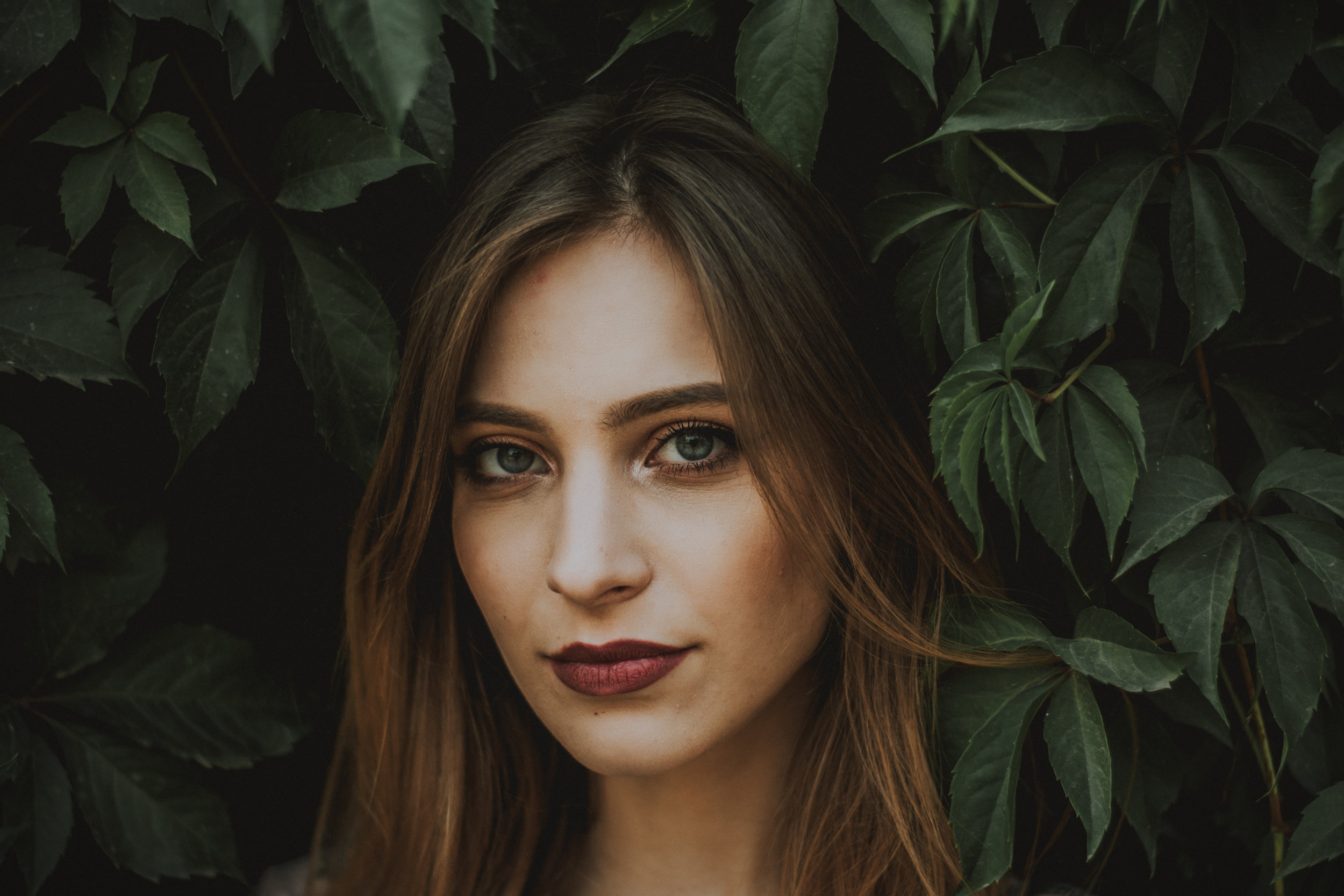 INTEGRATIVE PAIN MANAGEMENT
WITH A FOCUS ON LOWER BACK PAIN, NECK PAIN, & JOINT PAIN
DRYP IV THERAPY
PREMIER VITAMIN IV HYDRATION SERVICES
INTEGRATIVE MEDICAL HEALTH AND WELLNESS
OPTIMIZING PHYSICAL & MENTAL HEALTH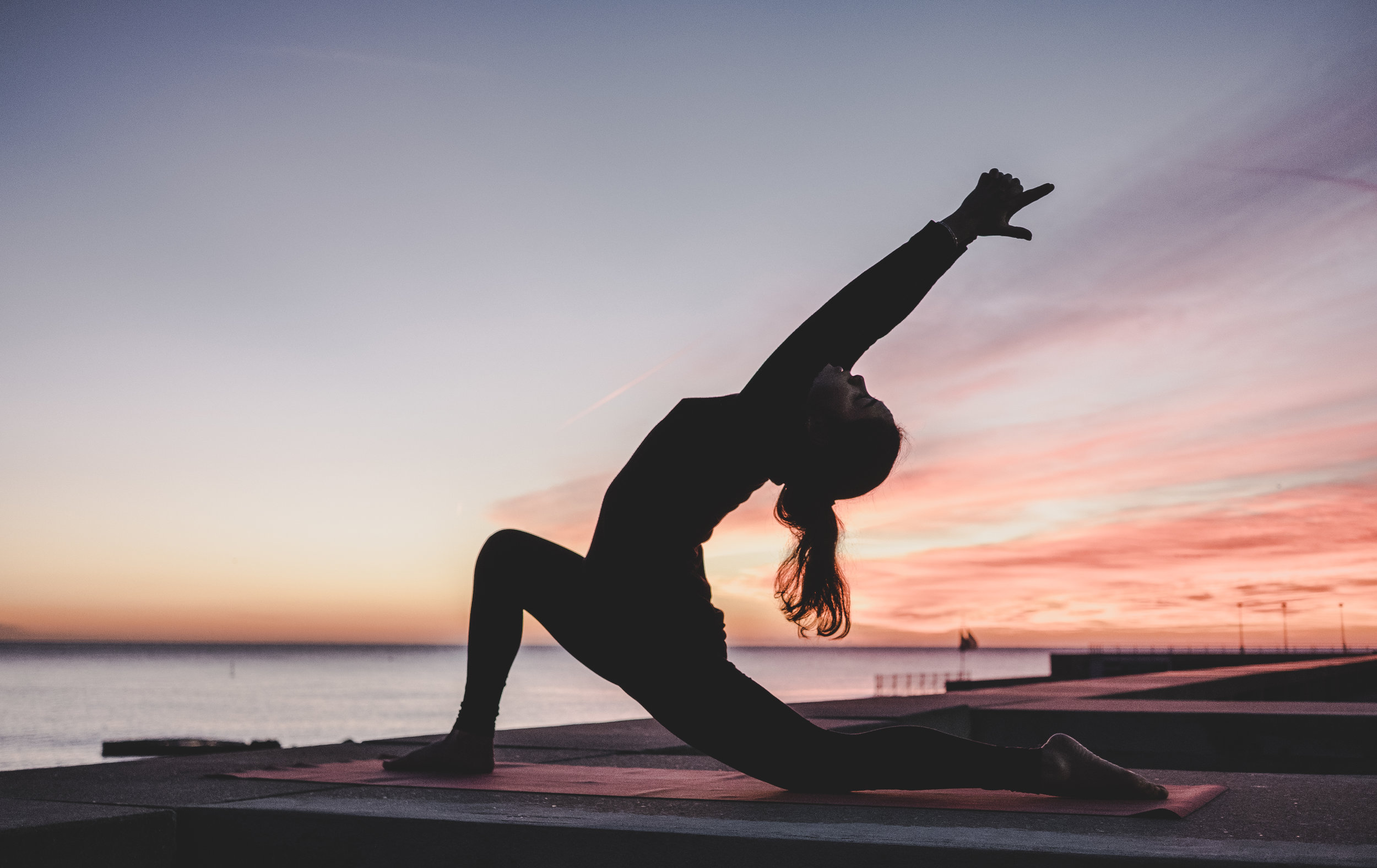 SURGICAL WELLNESS & A+ RECOVERY FOODS
MAXIMIZE YOUR HEALING PROCESS